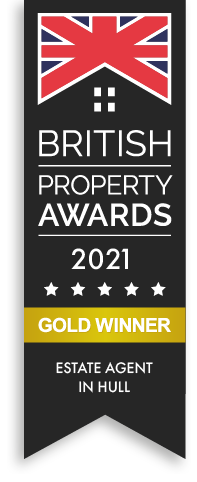 Welcome to Home Estates in Hull
If you are thinking of selling now is a perfect time to contact Home Estate Agents in Hull, we will take care of everything from instruction to completion making the whole experience stress free. Wherever you are, whatever your needs, we want to hear from you today! You are not just a number to us - Call and make an appointment today to find out what makes us stand out from the rest. We look forward to hearing from you.
Need to sell your property fast? Cash Buyers waiting, quick completion, confidential friendly advice.
Please call the sales team on 01482 440244 for any advice in relation to buying or selling a property or come and visit us at our new office: 933 Spring Bank West, Kingston upon Hull, HU5 5BE.